Are your employees married to their work? And could it be about to end in divorce?
Over 75% of professionals report unhealthy relationships with work, a HR focused investigation reports…
Recent studies documented by CIPD suggest that "…three quarter of UK office-based employees have an unhealthy relationship with work that impacts their mental and physical wellbeing as well as personal relationships…" (CIPD,2023). The report expands to provides more shocking details and additional statistics surrounding the 'unhappiness' of employees. At a time where employee retention is a hot topic and at the forefront of employer's minds, something must be done. Later, this examination suggested means to halt these trends, reinvigorate the lost love, and reignite the burning flame between employers and employees.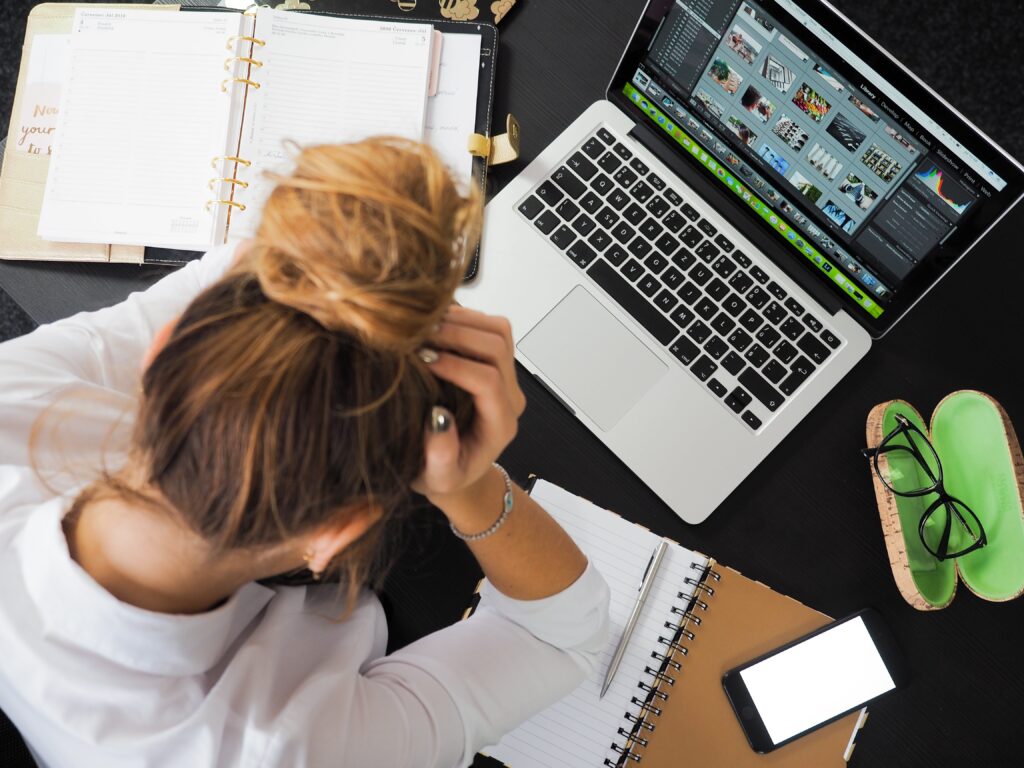 Impact of Negativity in the Workplace
Demotivated and unsatisfied employees are only the start of the chain of problems… with the effect being passed onto productivity and quality of work; undoubtedly to be noticed by customers. With competition for clients at an all-time high, maintaining and retaining customers is more important than ever; with new acquisitions costing up to 7 times more than maintaining existing customers relationships (Forbes, 2022).
With HP's study suggesting that "…employees were willing to earn less money to find an employer that values emotional intelligence…" (HP, 2023), organisations must listen and adapt to employees needs to satisfy the workforce.
And it is the hidden effects that are often overlooked which can have a secondary impact when you least expect it. Increased sickness, time off with mental and physical illness and loss of company culture are all real-world side-effects of negativity in the workplace. Furthermore, all link to productivity and adversely affect cost if not monitored and managed.
Our solution…
Rebecca Kolb (HR Manager at Vero HR) suggest proactive, confident, and empathetic management is the way forward. Managers have a vital role in ensuring their team are not only provided with stimulating and challenging work, but also in creating an environment where they are able to speak openly and honestly about their own feelings and expectations. At Vero HR, we have an experienced team of HR professionals who not only provide administrative support to create and communicate important policies and processes, but high-level guidance and training on managing day to day issues and facilitating long term, strategic plans. All of which enable and empower managers in their own roles, so that they can do the same for their team.
Vero recruit offer bespoke placement services to Vero HR clients, operating similarly to an internal team but without the associated costs. With a model that places the right candidates with the right companies, we get it right first time to minimise potential obstacles in months to come. Charlotte Batty (Talent Acquisition Manager at Vero HR) mentions "There is a noticeable trend in the reasons for employees seeking new roles. The focus is no longer on the financial package alone, but the flexible working arrangements on offer and the learning and development opportunities available. With the competition for talent at an all time high, employers are having to be much more attractive with the benefits on offer, including the prospect for growth to retain current staff and entice new recruits."
If your company is in need of HR or related people services support, Vero can help. We provide dedicated HR and people services to effectively manage your workforce and assist with your requirements. Contact us to discover how our tailored solutions could help you.